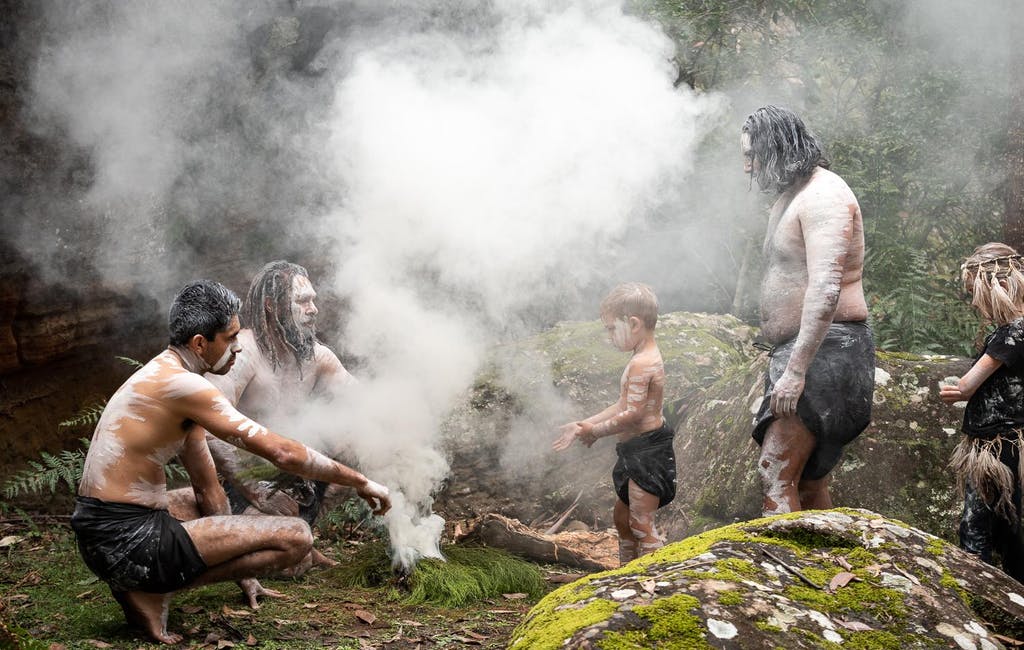 'We Need to Talk About Fire': Bringing Awareness to Catastrophic Fire Events
As builder for Bundanon Trust's $22 million Riversdale Masterplan on NSW's South Coast, we were pleased to have supported the Trust's latest thought-provoking project, which brings awareness to fire as a catastrophic climactic event.
Following last summer's devasting fires, Bundanon Trust has created 'We Need to Talk about Fire', a series of five short films accompanied by poems and images. It presents conversations with speakers across various communities who share stories of community action, Indigenous knowledge systems, healing initiatives and creative responses, with the hope of finding a way forward, exploring climate change, improving fire management and practices, and teaching about the role of fire in regeneration.
ADCO frequently builds in communities that are vulnerable to catastrophic fire events, and we were proud to donate $15,000 towards the development of this important and insightful project, alongside a number of other valued sponsors.
We highly recommend viewing the Trust's project 'We Need to Talk about Fire', which can be found here: https://www.bundanon.com.au/we-need-talk-about-fire/