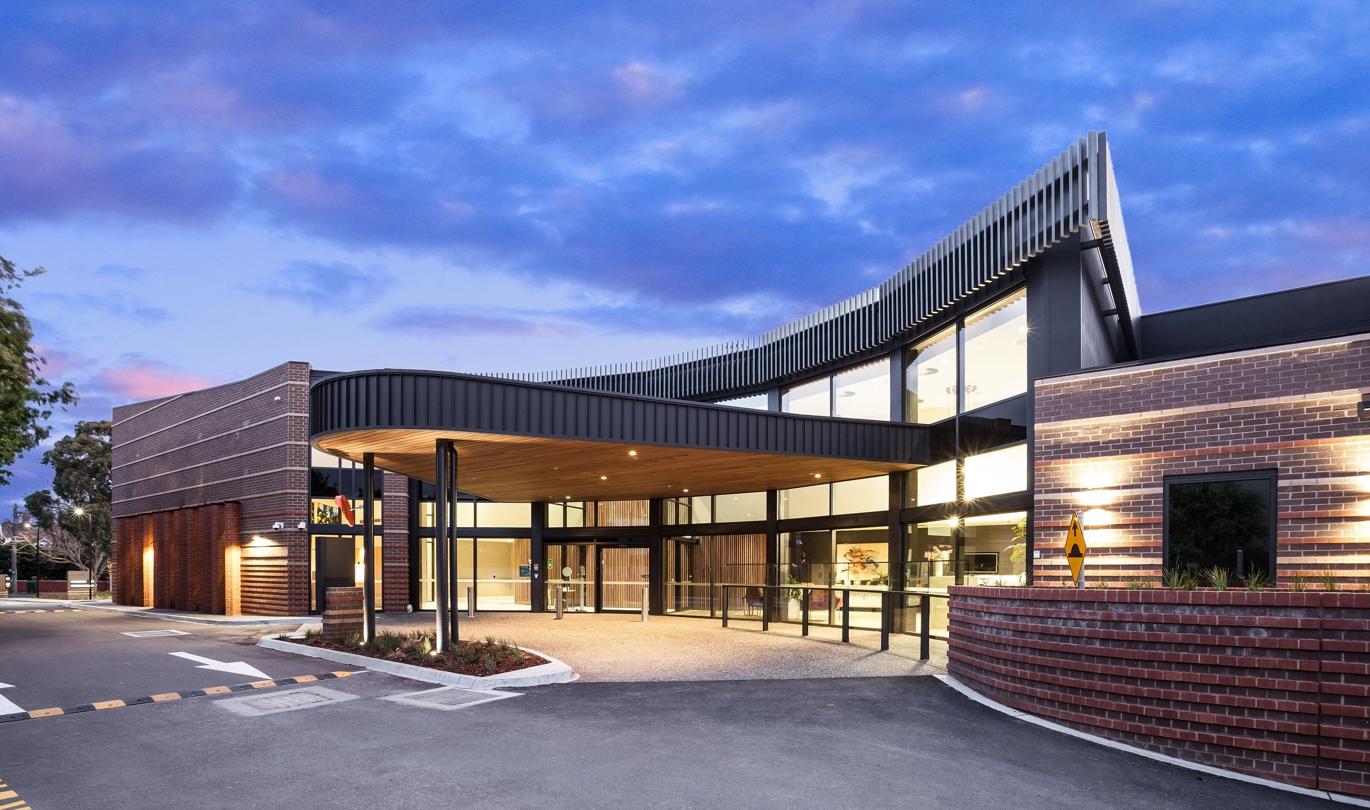 Work completed on Caritas Christi aged care service in Melbourne's east
We are excited to have reached Practical Completion at Caritas Christi, our aged care project for St Vincent's Health Australia in Melbourne.
ADCO was awarded the design and construct contract in 2019 to redevelop the existing Caritas Christi Hospice in Kew, creating the Caritas Christi Hospice and St Vincent's Care Services.
Redevelopment included demolition of the existing hospital and subsequent construction of a new 26-bed palliative care hospice and 122-room/135-bed residential aged care facility, with several shared use and back-of-house areas such as car parking, kitchen and loading facilities.
The development now also includes a chapel, function room, administrative areas and support services for both facilities.
The palliative care hospice will provide additional administration areas for palliative care staff and meeting rooms. Other allied services areas will offer studios for artists in residence and further day respite services. ​
Congratulations to our team, project managers Cadence Australia Pty Ltd, architects Smith + Tracey Architects and all our trade partners on a great finish for a happy client!