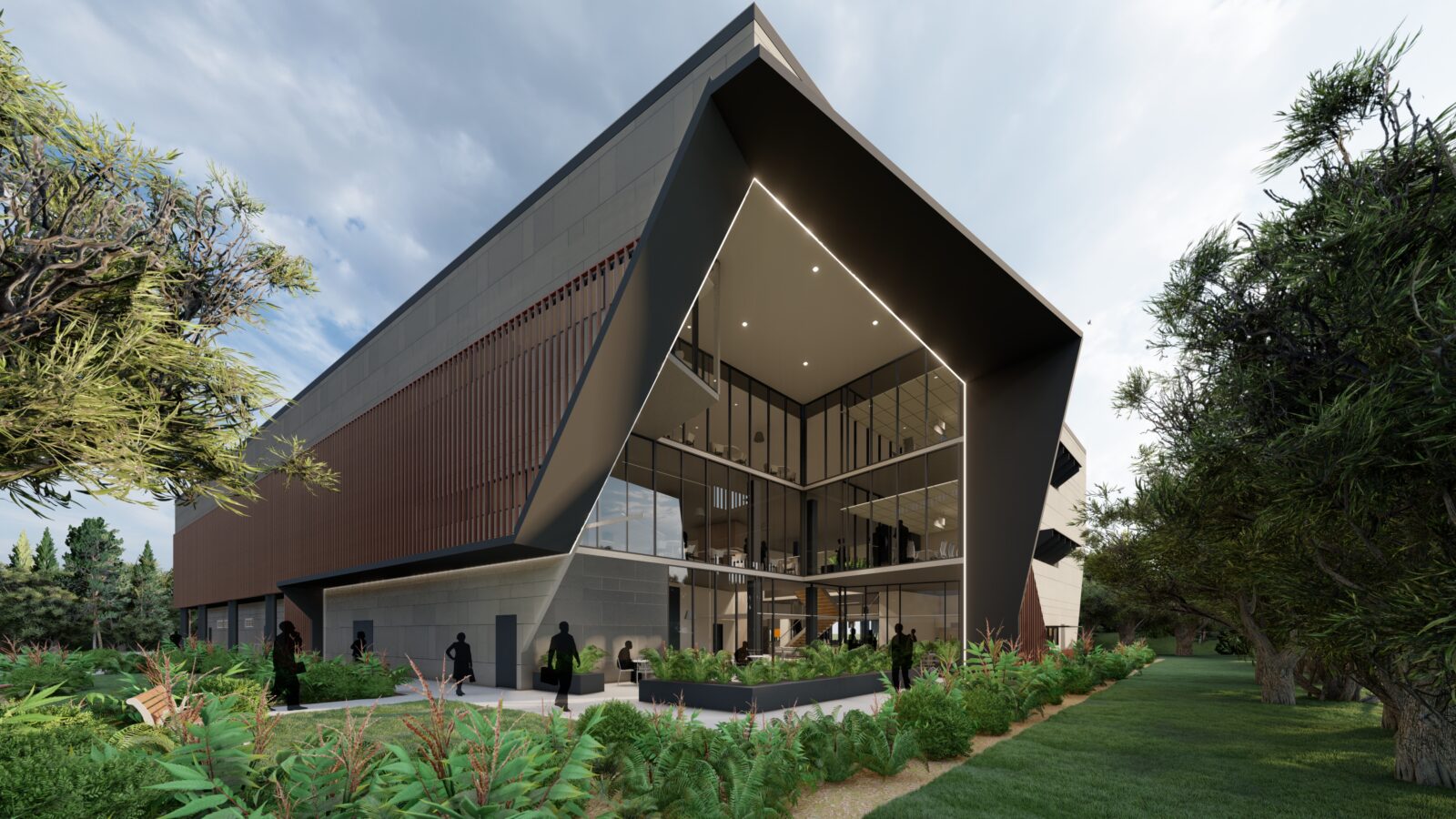 Work underway on $35m works depot for Moreton Bay Council
ADCO is delighted to be builder of choice for the new Moreton Bay Regional Council Works Depot in Narangba, Queensland.
This $35 million project for Moreton Bay Regional Council includes a new office building, warehouse, stores building, wash bay, refuelling station, car and vehicle parking and all associated infrastructure.
The project also includes rehabilitation of adjoining boundary Road, including a signalised intersection, and road widening and upgrade works. The site covers an area of 60,828m2 and GFA of 6,456m2.
This project bolsters our venture into the transport infrastructure sector. Construction is about to commence, with a completion date forecast for early 2023.