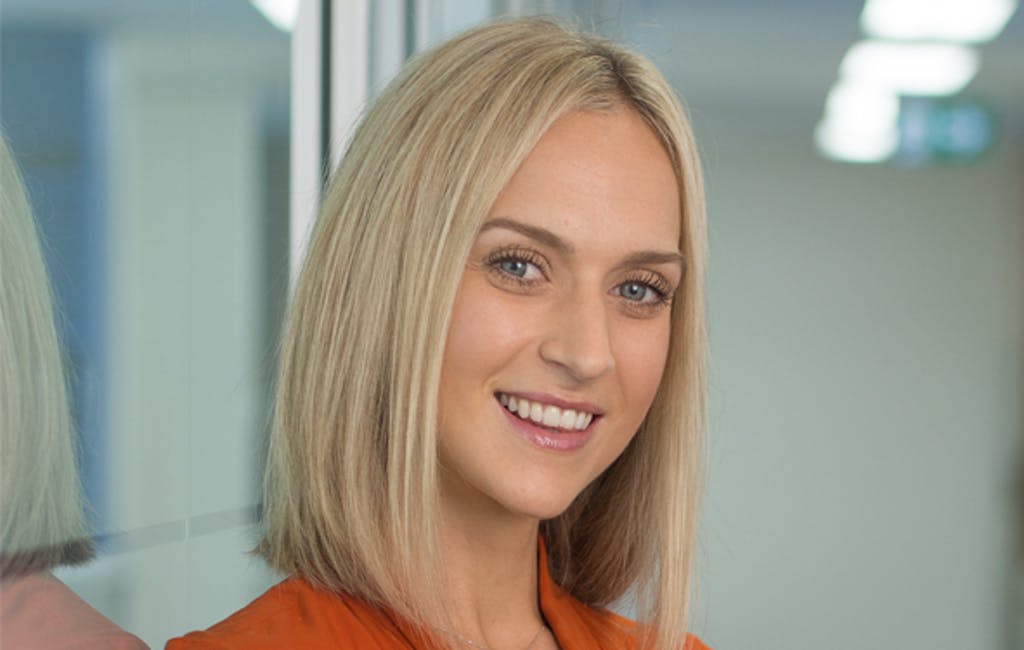 Yanny Douglas Nominated for Leadership Role on NAWIC Mentoring Committee Board
ADCO is pleased to congratulate Yanny Douglas for taking on a vital leadership role at NAWIC WA (National Association of Women in Construction).
Yanny was voted in as Chair of the Mentoring Committee at NAWIC WA. Currently a Contracts Administrator at ADCO, she has worked in the industry for 12 years and having taken part in the Mentorship Programme is well-placed to lead and manage the initiative.
Yanny says that the construction industry has the greatest disparity between men and women to the point where research seems to suggest that female participation in the industry is falling.
"It's well known that diversity in the workplace not only leads to increased well-being amongst workers but contributes to improved performance. We have a responsibility to bring down the barriers in the construction industry that face women and provide strong role models to show that leading and developing strong careers is possible," she says.
"I hope to achieve another 100% success rate by all participants in completion of the mentorship programme and to be able to attract female trades to the programme through my relationships out on site."
Congratulations from all of us at ADCO, Yanny!