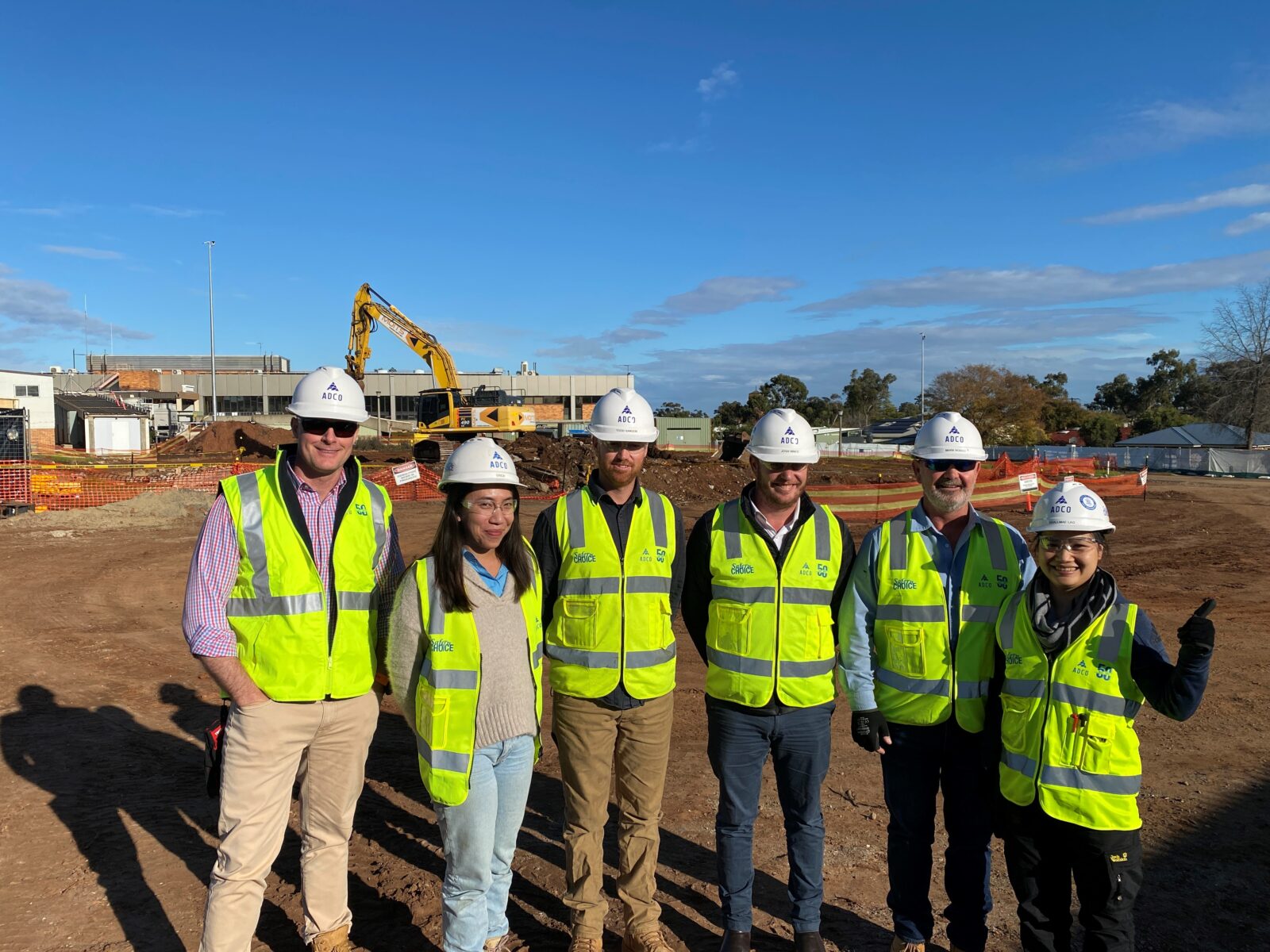 ADCO TRADE AND SUPPLIER FORUM GRIFFITH BASE HOSPITAL REDEVELOPMENT
Join representatives from ADCO to find out more about trade, supplier and employment opportunities for the Griffith Base Hospital Redevelopment. All are welcome.
Monday, 25 July from 4 – 6pm at The Gem Hotel, Banna Avenue, Griffith.
Or, join the meeting online option via Zoom: https://bit.ly/3a9OArP
For further information please email ADCO at gbh@adcoconstruct.com.au noting your name, email address and organisation.